The 50-plus minutes longplayer contains not just blood, sweat, and tears, but also 13 heavy tracks that walk the line between old school and melodic thrash metal while incorporating death metal elements, thus giving it its own distinct style. Lyrically, the songs range from post-apocalyptic dystopian descriptions to philosophically, clerical, politically, and anti-right wing themed narrations of feeble-minded world leaders and their actions.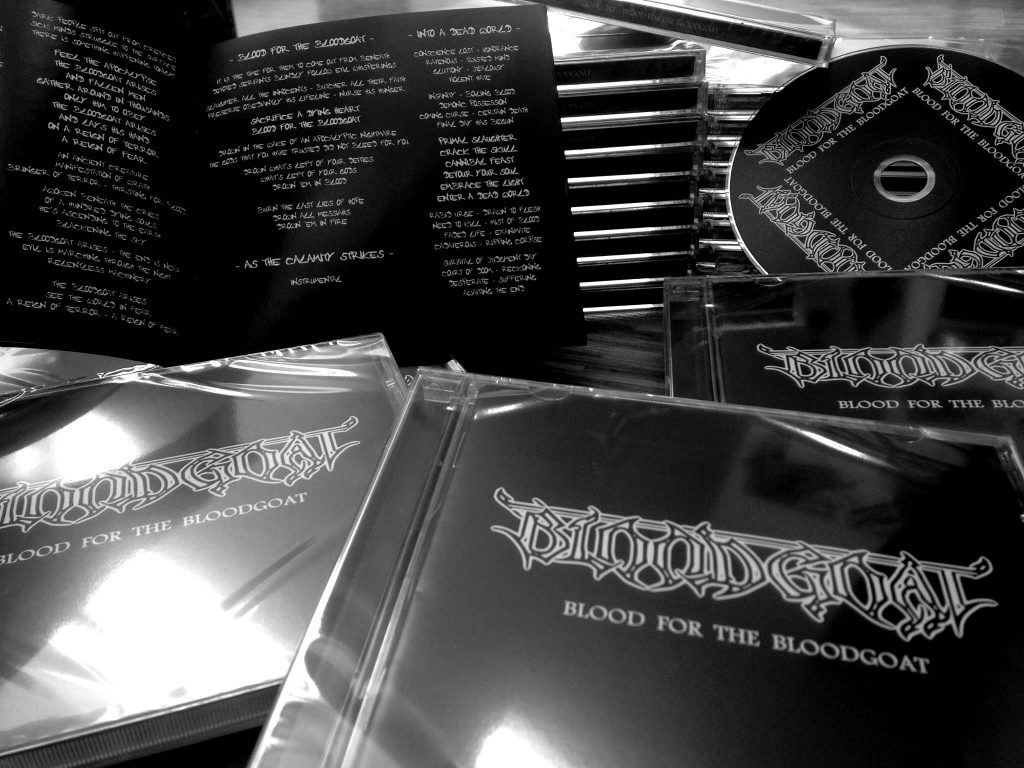 The album was recorded in 2016 at LFT Studios,
mixed and mastered by Marc Bugnard (Odium, V8 Wankers).
Listen to song samples below and contact us to get your own copy!
TRACKLIST
- click on title for lyrics -